College Admission Essays—It's Personal!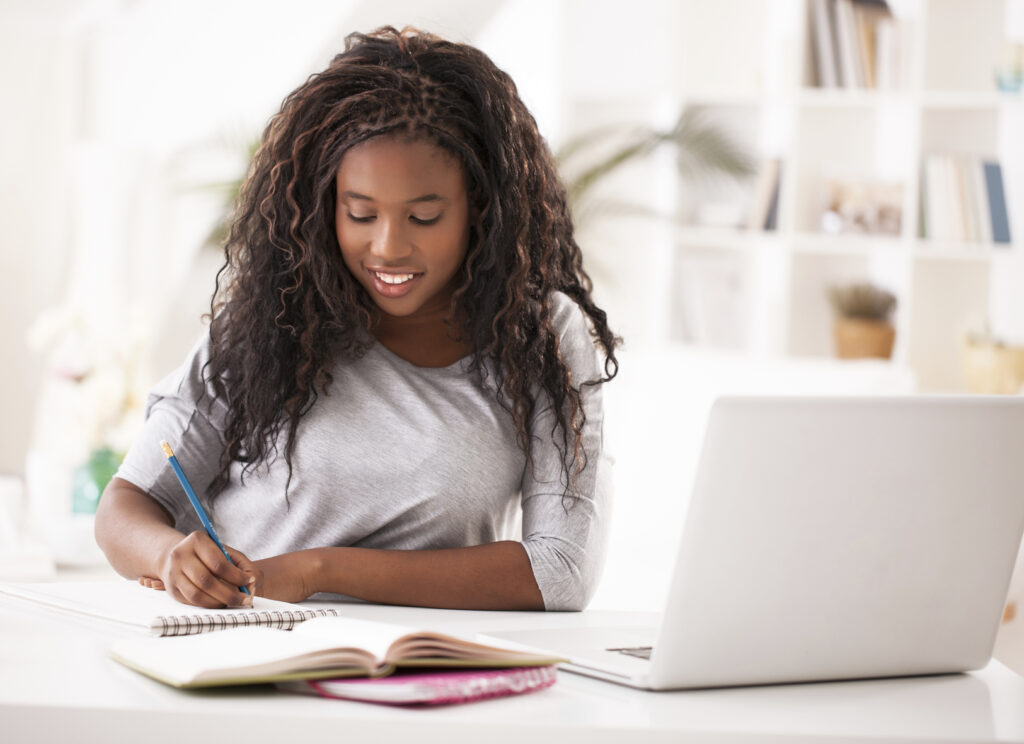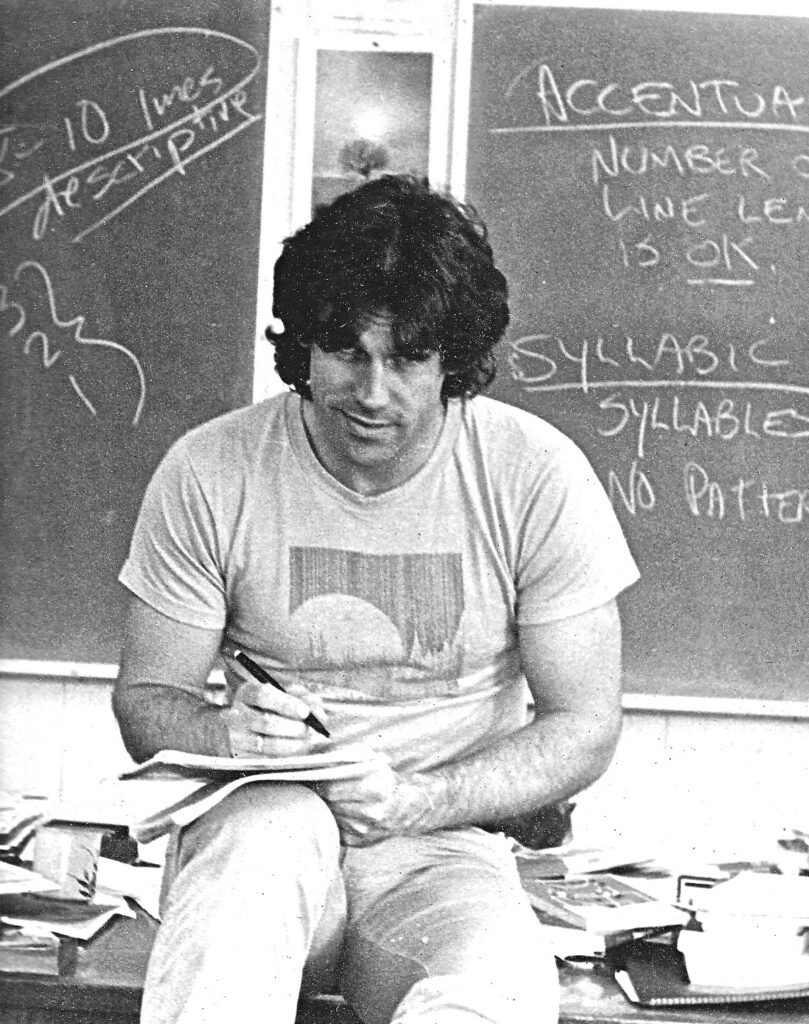 I spent years teaching English in high school. (And yes, my desk was usually messy.) For more than a dozen of those, I was a department chair. I helped create school policy for work with tutors. As a school representative, and as someone who cared both about helping my students and about integrity, I wanted students to get help with their writing, not to have someone do their work for them. And in these days of college admissions scandals, I see that my concerns were minor compared to some of the shenanigans going on now.
But now the shoe is on the other foot. Recently, I have taken on clients—or the children of clients—who are in the process of applying to school. In some cases, it's college for undergraduate work. In others, admissions essays for graduate work. Now students and their parents are hoping I can assist in lifting a personal essay above the morass of familiar mediocrity and help it and the student who wrote it stand out.
When I take on a client, I make very sure that I am not being hired as a ghostwriter. I will not write Faulkner essays. I will not write college application essays. I will edit the latter. I steer clear of the former altogether.
With my background, I can also advise about topic choices. You don't have to have discovered a cure for cancer to have a good essay. As someone once wrote, the mosquito in your tent on a backpacking trip can be a winner. The prize you didn't win can make a bigger impression than a roll call of your triumphs.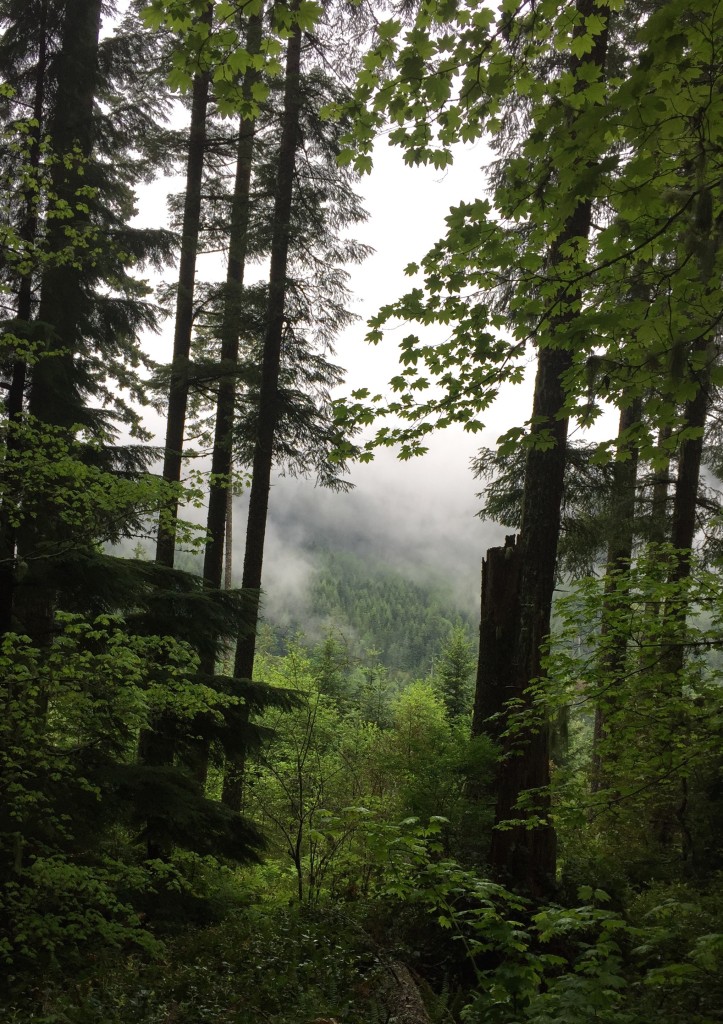 What I do, mostly, is cut out the dreck. I keep the student's words. Just not all of them.
And still, I have a voice in my head asking, "Is that ethical? Have you let the student speak for himself, from her own experience and in her own words?" Always, I want to be able to say, "Yes. Yes, I have."
We're about to begin another college admissions season, and I imagine my inner dialogue will be a frequent event. I will hold the line. And I love seeing or hearing the appreciation from a parent when something a little too long and a little muddy has become something better.