Book Development & Coaching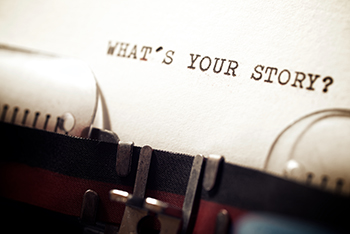 Together, we'll get your idea into words, your words onto the page, and your pages into a published book.
As an independent book editor/writing coach, I offer book consulting and editing services at all stages: developmental and creative editing, line editing, and copy editing. My team can also assist you with book design and publishing. I will be at your side throughout, offering commentary and suggestions as you need them, not just red ink.
If you need coaching on the writing process itself—maybe an accountability coach?— I can help you with that as well.
Let me be a co-pilot on your creative journey!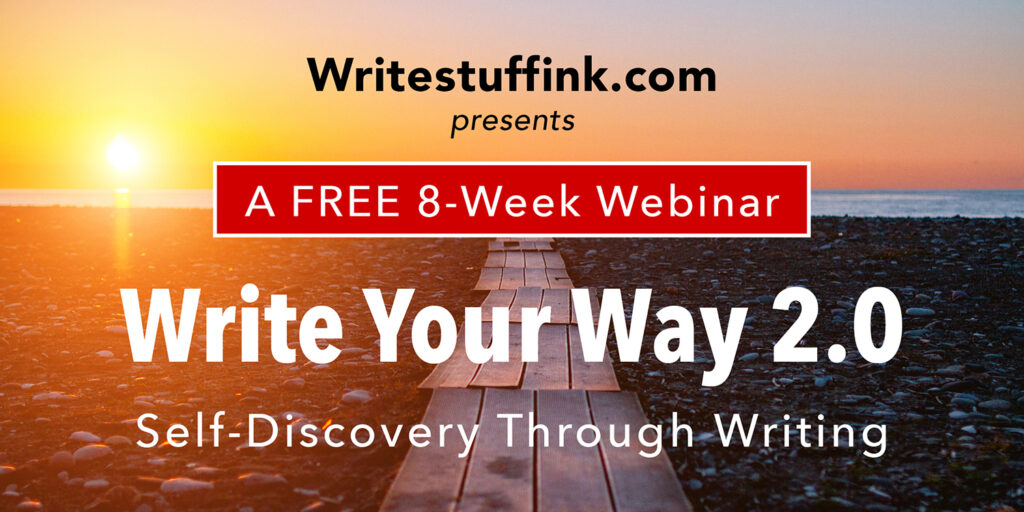 This Webinar, like WYW 1.0, is about helping participants create and sustain a healthy writing practice.
We'll revisit, identify and preserve gifts from the pandemic.
We'll use free writing during the session for some of that exploration.
We'll have choices for more focused writing on a variety of fun topics.
We'll push further into developing writing starts into longer pieces.
Join me for this eight-week series of explorations and discovery.
Working with Jim was a blessing and a delight. He is impeccable with his word—he does what he says he's going to do on time and within the agreed-upon budget. And he's an incredible editor. I've used him twice now as my business grows and I want him to continue to make my website as inviting as possible. 
Thank you, Jim, for your responsiveness, your intuitive and extremely helpful insights, and your kindness as a collaborator. I look forward to working with you again soon. 
Anastasia Frank, Relationship Coach at AnastasiaFrank.com
James has that rare ability to not only be an outstanding writer and editor, but also able to share, teach and inspire others to find their own voice in their writing. His thoughtful, nurturing approach to his students — whether teens or adults — and his rich knowledge of language make him an excellent coach/mentor for anyone who needs guidance and encouragement in his or her writing, whether it's crafting a college essay or a book manuscript. He's also a fantastic copy editor. I highly recommend James. 
Vicki Larson, Lifestyles editor and writer, Marin Independent Journal
As a first-time author, I know being guided by Jim Baldwin was one of the best decisions I made. He asked great questions to help me clarify my story. He provided positive feedback, encouraging me that my story was meaningful. Without changing any thought, feeling, or intention of mine, he helped me convey my point clearly and with impact.
Working with Jim, I learned the impact sentence structure had on content and how fewer words were often more powerful and direct.  He was calm, caring, and worked collaboratively with other members of my team. I am eager to work with him on future books. 
Karen Kaplan, Author, On the Yellow Brick Road
Mine was not an easy book to edit. It's a memoir after all, and I was emotionally invested in the contents of every page. What to leave in, what to leave out, how to structure the material, and how to best aim my natural enthusiasm—an excitement that showed itself in my run-on sentences, were all issues I had to deal with. Jim Baldwin's sharp but gentle eye helped immensely. With great respect for my work, he digested it thoroughly before offering suggestions. Then, with delicate precision, he began pointing things out that helped me better organize the material, and cut away just enough to bring the narrative into focus.
Lawrence Furman, Novato
Author, Memoir of a Slightly Mad Mystic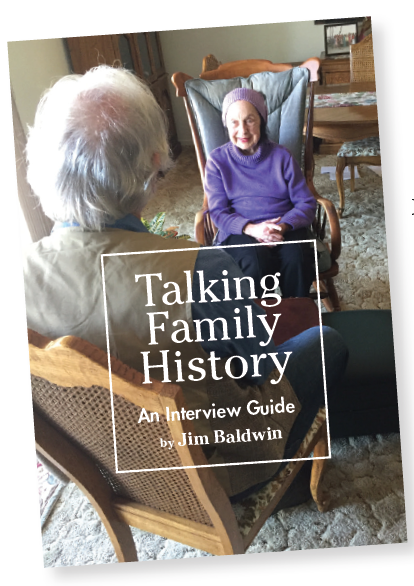 What would you like to know about your family, but never thought to ask?
What have you always wanted to ask, but never found the right time?
What stories do you have to share with your family and loved ones?
My guide, Talking Family History, is a gateway to a process of collecting and preserving precious stories from your family's past or from your own life—guided autobiography. In it, I offer tips for setting up an interview with a parent or loved one, more advice for making the actual event a success, and a catalog of questions that can be tailored to fit any occasion. In volume two, I also provide writing exercises for creating an independent life history.
This guide is available to all my clients.
Consider gifting the writer in your family to a one hour consultation!